05/01/2015

School Choice Deadline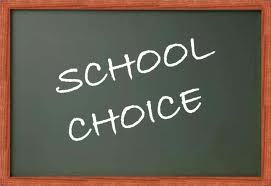 The Calico Rock School District participates in the Public School Choice ACT of 2015. Applications must be turned in by May 1st. Please note some changes in the process to apply:
The new deadline is May 1st.
The

applicant

must turn in forms to

both

the resident and receiving districts.
A new Department of Education form must be used.
Applications may be picked up in the superintendent's office or printed

here

.
Thank you for considering Calico Rock as your district of Choice.
Media Kit