Archive: August 2019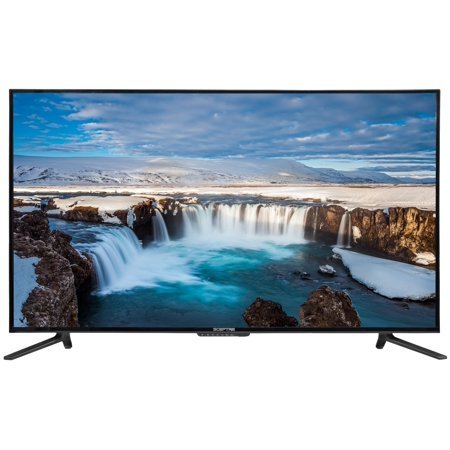 Win a new 55-inch HD TV?
As an incentive to encourage parents to turn in Free and Reduced Meal Applications, we will give away a 55-inch flat screen TV by random drawing.
To be entered, parents must completely and correctly fill out their free and reduced meal applications and turn them in by September 24, 2019. The drawing will be held during the Black and Orange games.
This event is sponsored by:
Izard County Medical Center in Calico Rock, Knowles True Value, Farm Bureau Agent - Jessie Whiteaker, and First National Bank of Izard County.
---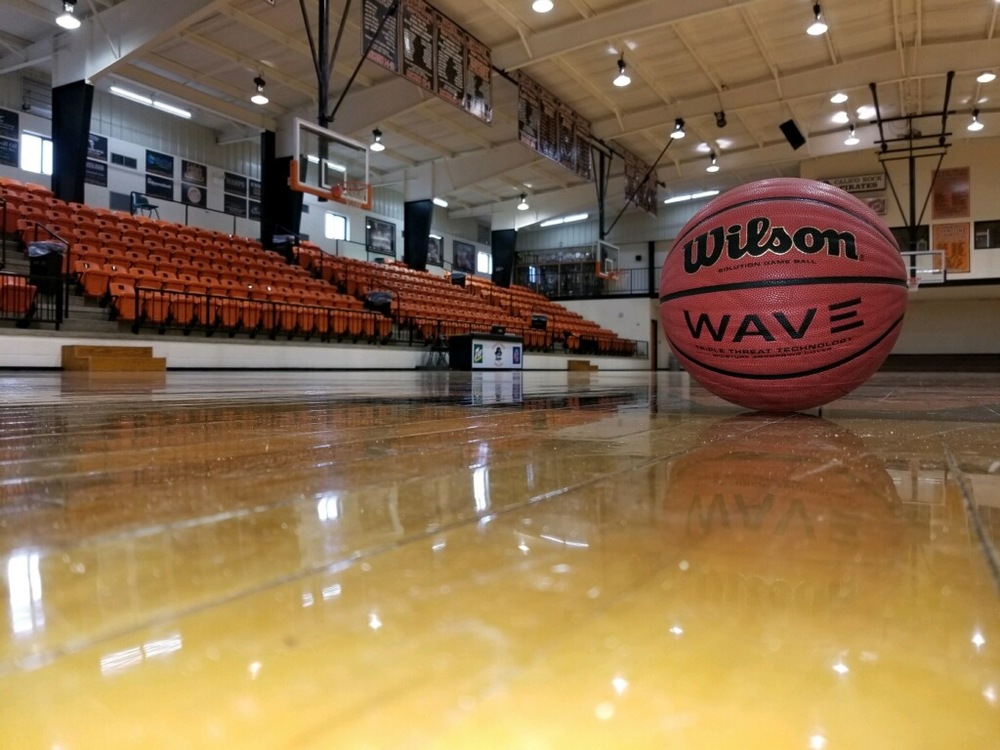 In the Booster Club meeting that was held last night, it was decided to have intramural ball games again this year. The annual Fish Fry was also discussed. Please let Anita Nordrum know if you are able to help at the fish fry or at the intramural games. There are lots of things we need volunteers for. You can let her know what you can do and what times you are available. Thank you for all your support! It is going to be a great year!
---
Please make plans to attend the booster club meeting tonight at 6:00 in the high school cafeteria. The business topics are Fish Fry and Intramurals.
---
Area law enforcement have been made aware of the message on social media regarding an act of violence being directed at Arkansas schools. Please be assured that we will work closely with all law enforcement in order to protect students, faculty and staff. Although at this time it has not been verified as a credible threat, we have given it serious consideration.
---
Fun at the Izard County Hog Show! Congratulations!
Shelby Walters—Grand Champion Market Hog Purple Circle Winner, Grand Champion Market Hog in the Open Show, Reserve Grand Champion Commercial Gilt in the Open Show
Jeremiah Seay—Sr. Showmanship Champion, Reserve Champion Market Hog, Reserve Champion Commercial Gilt, Reserve Champion Barrow, Open Show Reserve Champion Market Hog and Reserve Champion Commercial Gilt
Beau Woods—Sr. Showman Champion in the Open Show, First in class Market and Commercial
Barrett Fountain—Grand Champion Barrow in County and Open
Morgan Hiles—Reserve Grand Champion Barrow in the Open Show
Dalton Owens—Second in class Market and Commercial in both County and Open
Bella Hall—Grand Champion Market Goat Purple Circle Winner and Reserve Champion Market Goat in the Open Show
Macy Faust—Reserve Champion Market Goat
Shelby Walters—second in class Market Lamb, and second in class in the open show
---
---
---
There will be a Booster Club meeting in the high school cafeteria on Tuesday, August 27th at 6:00 p.m. All members of the community are invited. Parents and guardians of athletes please come and be a part of the Booster Club this year. It is a great way to support our athletes. Remember, all sports are invited to attend, basketball, softball, baseball, cross country, trap, dance and golf. Come out and support our kids!
---
According to Arkansaslearns.org, the Calico Rock School district is ranked #2 in Arkansas. The ranking is based on growth in the area of reading readiness. This means that a Springdale School is the only school in Arkansas that had more growth in reading readiness for the last four years than Calico Rock. Currently, 95% of Calico Rock kindergarten and first grade students are at or above reading level by the end of the year.
---
The Calico Rock School District will start the 2019-2020 school year on Wednesday, August 14.
---