Archive: September 2019
Governor Hutchinson traveled to the campus of Calico Rock High School on Wednesday, September 11, 2019. He spoke to students in grades 4 through 12 as well as members of the public who were in attendance. The Governor spoke to the audience about computer science, coding and technology.
---
Pirate Ministry Back to School Bash will be at King Park
Wednesday, Sept. 11 6:00 p.m.-8:00 p.m.
Food, Games, Songs and Devotion
---
---
Student of the Week!
Kate Shinn- 12th grade

Even though she has only been at Calico for 3 1/2 weeks, you wouldn't be able to tell it. She has fit right in and became a Pirate. She is a hard worker and always strives to do her best. She does all of this with a smile on her face. She is just such a pleasant person and I enjoy being around her.

Chosen by: Mrs. Brannon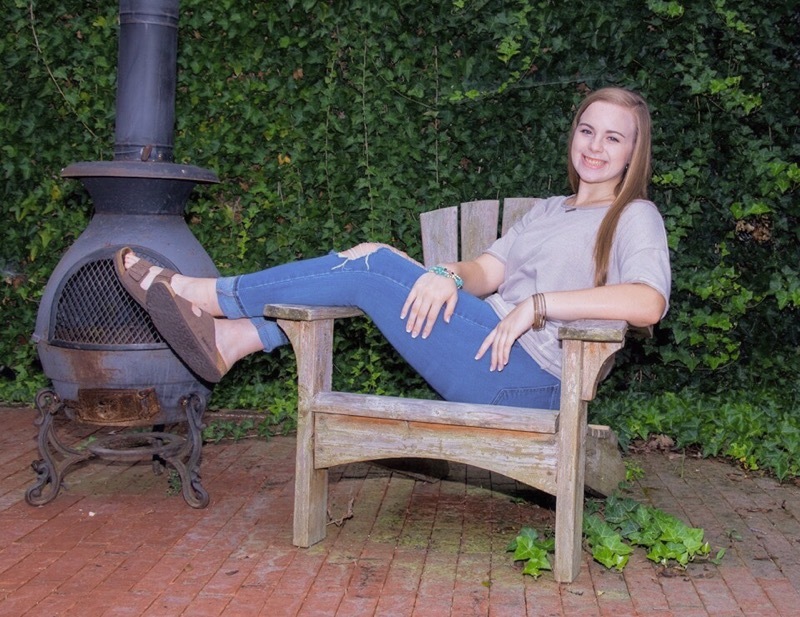 ---
---
The CRHS Cross Country Team was in action on Sept. 3rd in Melbourne. We look forward to a great season!!
Click on pictures to enlarge.
---
Tomorrow is picture day at the High School ONLY! Senior composite pictures, school day pictures for 7-11 grades, and Athletic Banner pictures will be taken starting at 8:00 a.m. at the high school campus. Make sure you are following school policies with dress code, etc.
---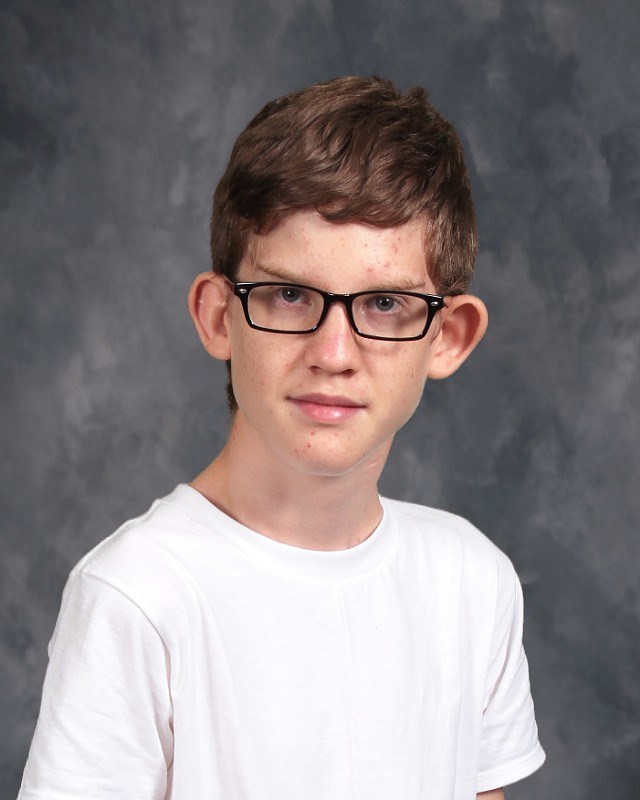 STUDENT OF THE WEEK
AUGUST 26TH WEEK
Klent May- 8th grade
Klent exhibits a strong work ethic in the art room. He often adds layers of complexity and personal meaning beyond what is required of an assignment. He pays attention to instruction, actively participates in class discussions, and asks insightful questions. Klent helps to maintain a clean and orderly studio environment. He utilizes any spare classroom time by developing new artmaking techniques in his personal sketchbook. Klent also has a strong knowledge of the history of sequential art.
Klent also practices good manners. He is respectful to his teacher and kind to his classmates. His presence makes the art room a better place.
Chosen by: Mr. Baker
---
Magen Dickerson- 8th grade
Magen is a valuable asset to both our band and choir program. She has already shown great dedication in just the first two weeks of school by going beyond expectations in completing her assignments. The improvement she has shown in the past year is a reflection of the dedicated practice time she puts in at home. In addition to being a hard worker, Magen is always helpful and kind in the classroom. I'm lucky I get to have her twice a day!
Chosen by: Ms. Brown
---
There will be a meeting for 12th grade parents at the high school on Thursday Sept 5th at 6:00 p.m. Please make plans to attend.
---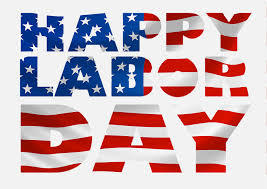 The Calico Rock School District will not be in session on Monday, September 2, in observance of Labor Day.
---