Archive: September 2023
The snake bus is running late. The deer bus will be running in place of it. We apologize for the inconvenience.
---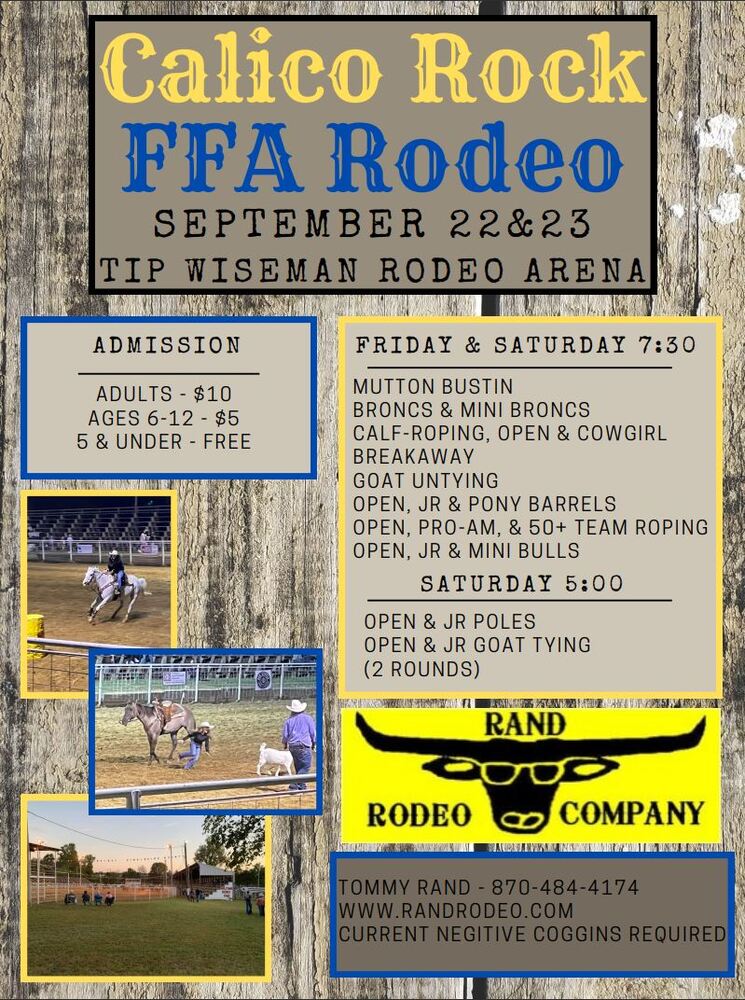 ---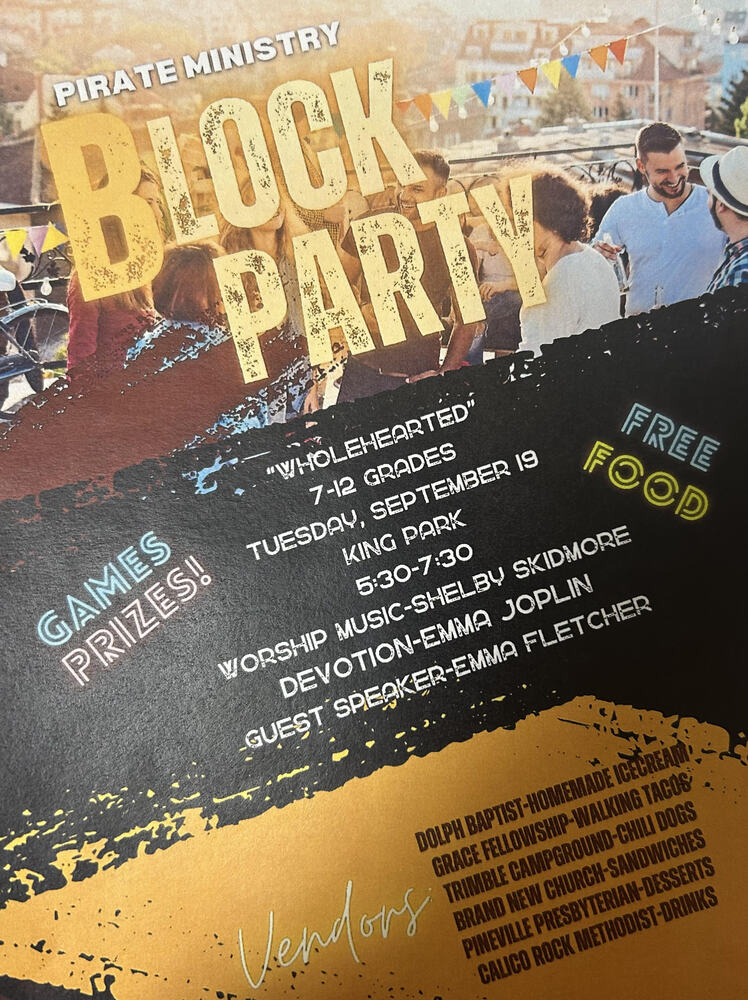 ---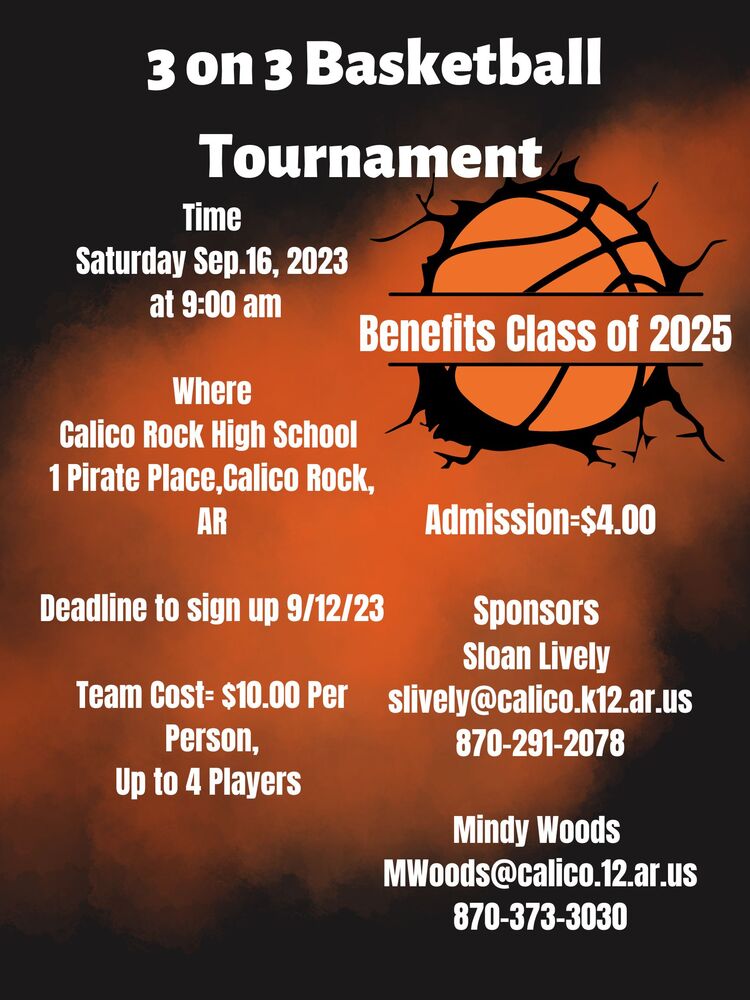 ---
September 18 & 25
Monday starting at 5:30
---
Booster Club Meeting tonight at 6:00 p.m. in the High School Cafeteria. Everyone is welcome.
---
THANK YOU TO ALL THE FIRST RESPONDERS WHO KEEP US SAFE EVERYDAY AS WE REMEMBER 9/11!
---
There will be a booster club meeting on Tuesday, Sept 12 at 6 p.m. in the high school cafeteria. If you have a student who is involved with any sport at Calico Rock High School, please plan to attend this meeting and be a part supporting our kids. This is including cheer, trap cross country, bowling, and golf along with basketball, baseball and softball.
We would love others in the community to come be a part of the booster club also. If you have grandkids or know some kids that go here and you want to be a part, you are more than welcome.
We hope to have a good crowd on Tuesday, Sept 12th at 6:00 p.m.
---
---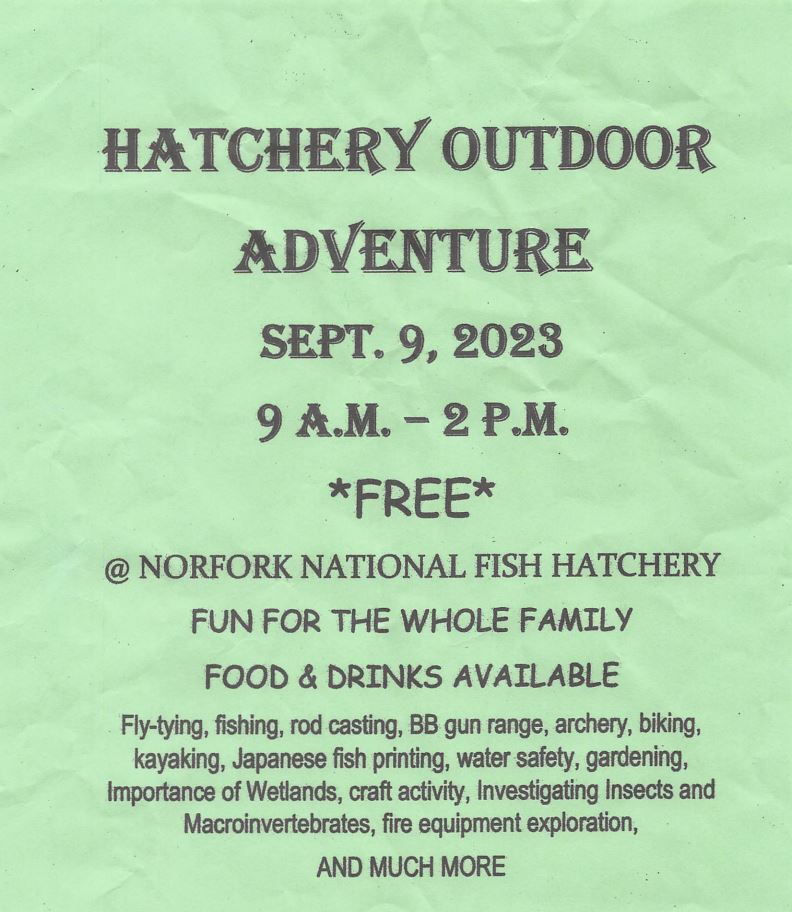 ---